Make Injazat your single source for all your business management solutions
A trusted ERP IT Company
Practical business solutions from a specialized IT company
About Our Business
We analyze a customer's computing requirements and make appropriate suggestions to meet their needs. We also suggest the necessary hardware that runs our applications software based on the customer's user base and branch connectivity, if branches exist. Once the solution is approved we install the hardware and software and train the users.
Requirements
We conduct a thorough investigation of the customer's computing needs.
Implementation
We install the hardware and software at the customer site.
Presentation
We demo the proposed software solution and listen to the customer's unique customization needs.
Training
We train the users on all aspects of the installed software.
Solution
The customized final software solution is then agreed upon for implementation.
Support
A one-year warranty support is started from the date of implementation.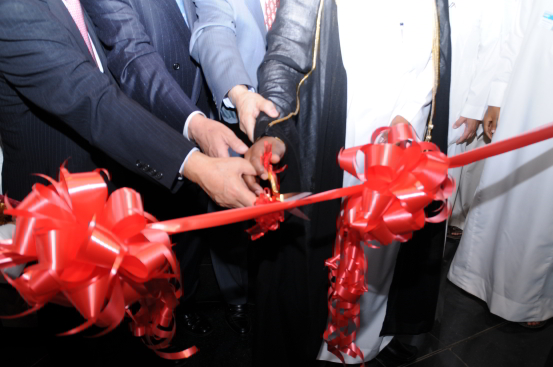 Who we are
Injazat IT enjoys an excellent reputation as a pioneer of professional ERP based business applications with years of experience. Its applications have been implemented in many medium-to-large companies, establishments, and factories, all over the Kingdom of Saudi Arabia. Our applications run in a true bilingual mode. Our unique Arabization technology offers on-the-fly Arabization at the click of a button.
1

The success of any computerized applications depends largely on the initial requirements of the customer computing needs. Injazat gives this utmost priority.

2

Providing appropriate software to address the daily business activities of the customer is the second most important factor in the success story. Injazat's applications are customizable to meet these needs.

3

Finally, thorough training and continued support are key factors in the overall success of the project. Injazat's after sales support has proven its worth.
We are proud to serve the following customers:
Saudi Riyals managed by our packages
Business sectors benefit from our software
Daily users run our applications
ERP suite manages all your business activities